Over 40 years of experience.
When DIMED nv started its activities in 1978 as a sole proprietorship, its main objective was the development and sale of medical and industrial measuring instruments.
With the rapid development of electronics, the goal became the sale of sensors, instrumentation and calibrators for industry, research and development.
Today, DIMED is no longer a manufacturing company but a distributor of sensors and calibrators of physical quantities. This means that these sensors and calibrators are mainly used in the parts of the production process and are also incorporated into the final product itself.
Initially, DIMED focused on sensor technology. Over the years, the product range has expanded and the DIMED calibration lab has proven to be a major asset.
At present, the DIMED team consists of 10 members, each of whom can provide the customer with a complete range of sensors, indicators and primary and secondary standards for any physical quantity.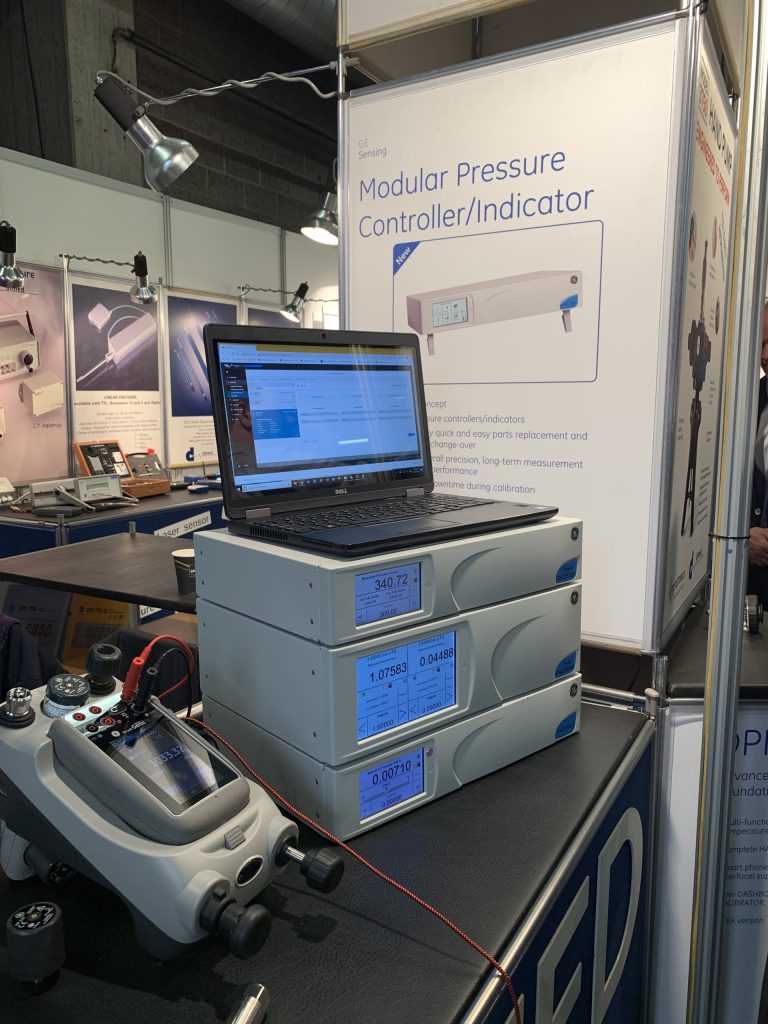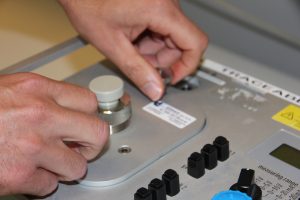 At Dimed we also provide after sales service and in house calibration of your instrumentation.