Panametrics, a Baker Hughes business, develops solutions for measuring and analyzing moisture, oxygen, liquid, steam, and gas flow with proven technologies that are well-known and widely deployed across many industries, including oil and gas.
For more than 50 years, we've been constantly evolving our product line to deliver the most effective moisture and gas measurement systems on the planet. Today, the culmination of decades of expertise, insight, and innovation is expressed in our current portfolio of gas and moisture measurement solutions:
Vortex Flow Meters
Ultrasonic Flow Meters
Flare Management Solutions
Gas & Oxygen Analyzers
Moisture Analyzers & Hygrometers
Support, Services & Training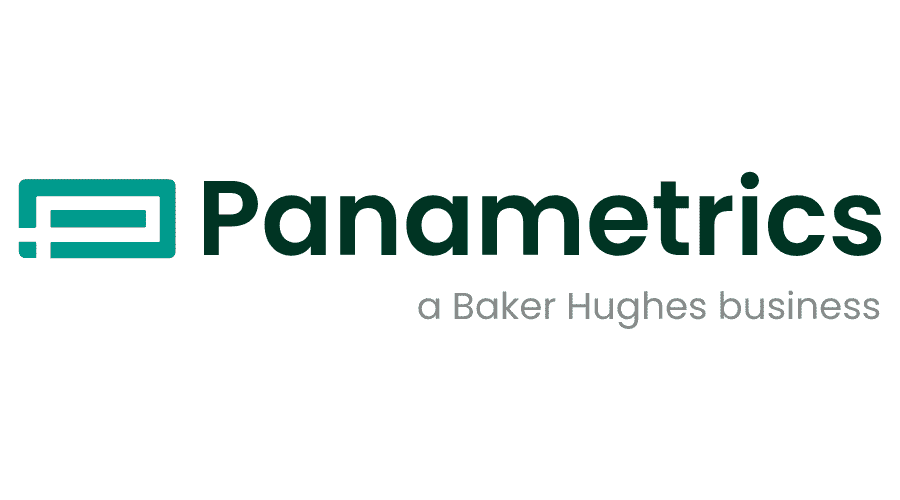 Showing 1–5 of 25 results
Please feel free to contact us for more information about any of our products or services.